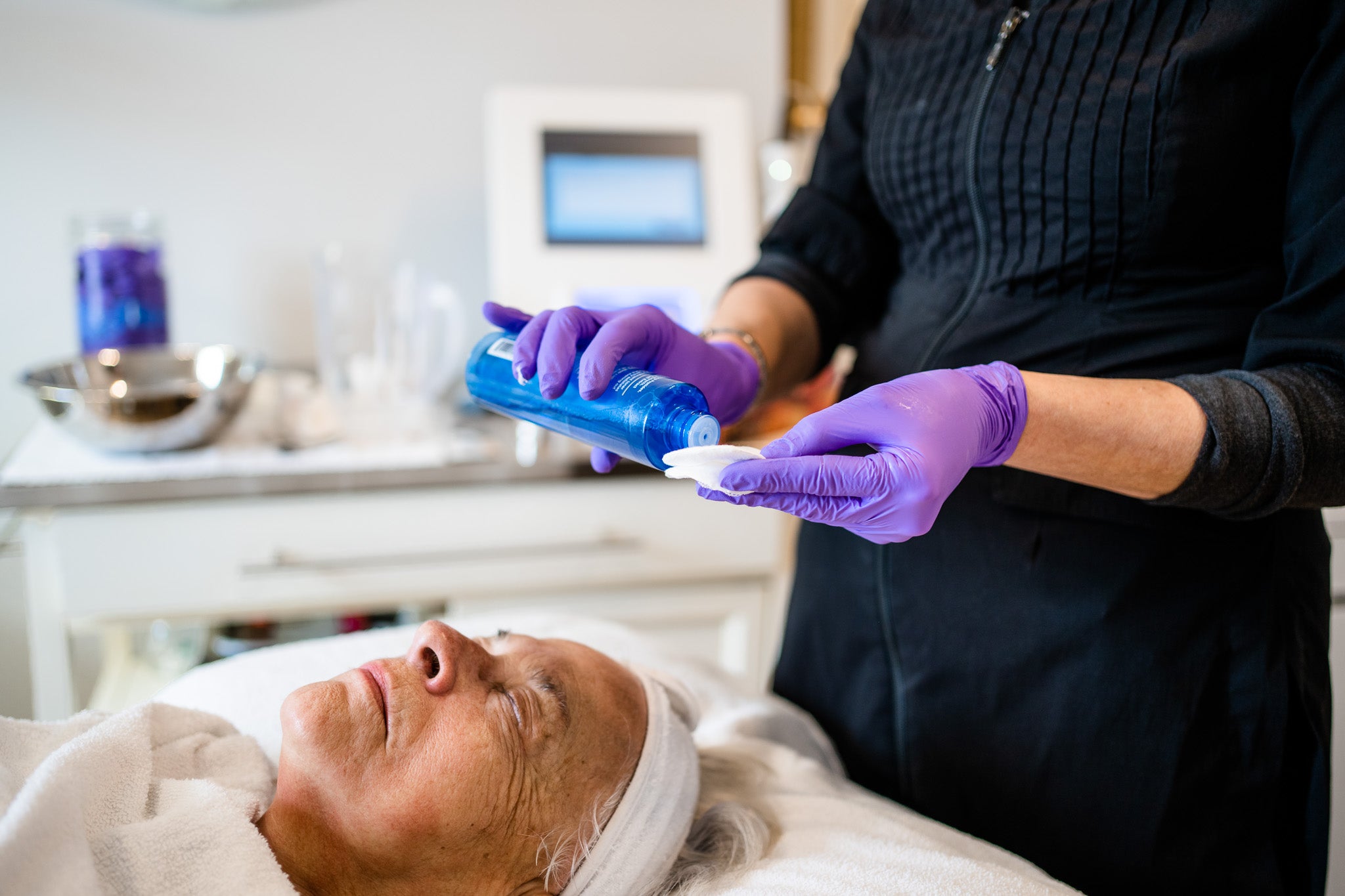 Get Your Skin in the Game
Skin Care Solutions That Rejeuvenate
I'm Dawn Baker
Unlock your skin's potential with these products, chosen for their clinically proven ingredients – for your healthiest skin. 
Trained as a Medical Aesthetician in Fort Hood, Texas and educator with Institute Dermed in Houston Texas, Dawn is passionate about building skin health and beauty through a combination of aesthetic treatments, nutrition and intelligent supplements.
Dawn sees skin health from the inside and out. She loves to see her clients feel self care in every modality she addresses.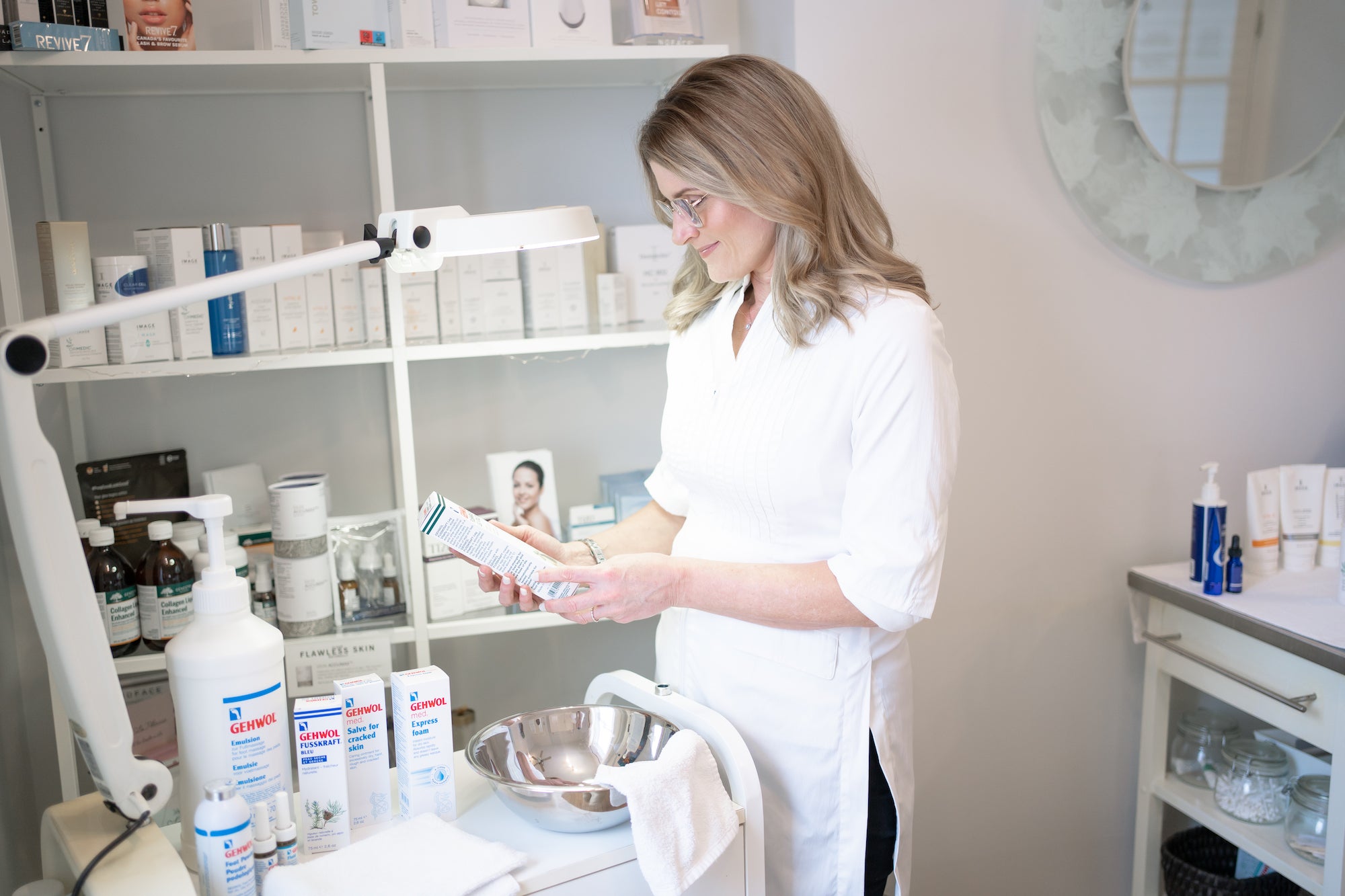 Don't Miss Out!
Subscribe to my newsletter today and receive a 10% off coupon for your next service!